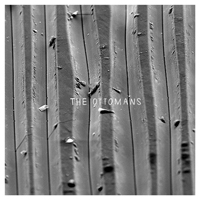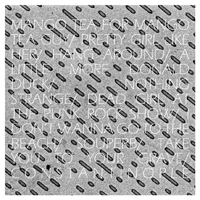 Click here to download entire album in one ZIP file.
The Ottomans "Selftitled"
01. Mango Tea for Mango Tea Guy
02. Pretty Girl Like Her
03. Hang Around
04. A Little More Donal Duck
05. Nothing Strange
06. Dead Girl at the Punk Rock Show
07. I Don't Wanna Go to the Beach
08. Souperb
09. Take You to Your Grave
10. Constantinople

Notes on the album:

We quit our previous bands and formed the Ottomans as a project to see if we could figure stuff out ourselves. Figure out how to play instruments we hadn't played before, how to write songs, and how to record music. It might not be obvious but that took some time, to dubious results. Mostly due to distractions that involved moving, school, work, and a serious lack of motivation.
We came back to the Ottomans, on and off, for 8 years with songs reflecting the bands we were listening to at the moment: Toys That Kill, Ramones, Jay Reatard, Ramones, Marked Men, and Ramones. When in doubt, put on some Ramones and you will be inspired with the same chords over and over again. That, and you finish an album's worth of material.
Enjoy. We're sorry.
-Roland Ottoman